Dear Members,
As you may know, the Lockwood-Mathews Mansion Museum will be closed for tours for the next 18 months due to construction and mechanical upgrades. This project has been planned for several years but was delayed last year due to funding and other issues. As of mid-April, we were able to secure the necessary funding to begin the project and we are now preparing for construction which will begin on May 1, 2023. As a result, we are now closed for tours until Fall 2024.
While the Mansion is not available for tours, Members will continue to receive discounts on tickets to events and programs and exclusive offers throughout the year. Programs include our ongoing lecture series and gala held at off-site locations, and our cherished Old-Fashioned Flea Market which will be held on August 27th in Mathews Park. Student programs and presentations to community groups will also continue through this construction period.
We are immensely grateful for your continued support as your Membership will help us keep our programs accessible and inclusive. We are planning to hold our Annual Meeting for Members in June (to be announced) and look forward to updating you on the Mansion's future.
We thank you for your continued support,
The LMMM Team
Membership Levels and Benefits
Individual Membership
$35.00
Lockwood-Mathews Museum Members' Advantages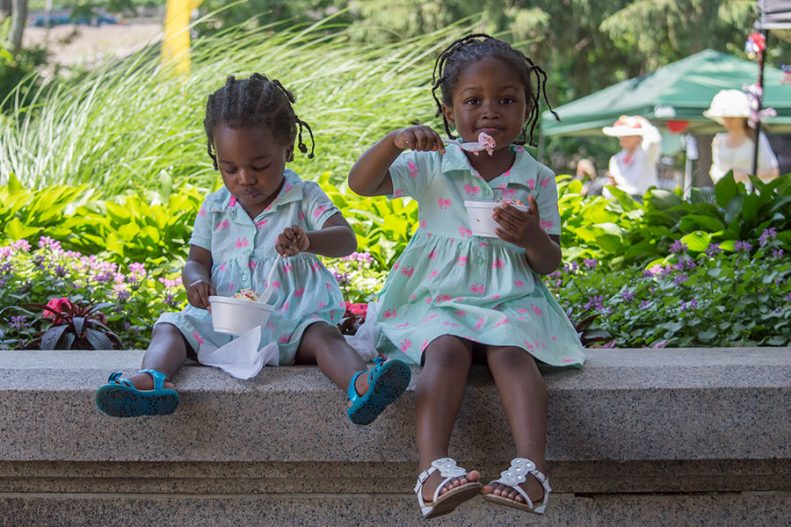 Courtesy of Sarah Grote Photogaphy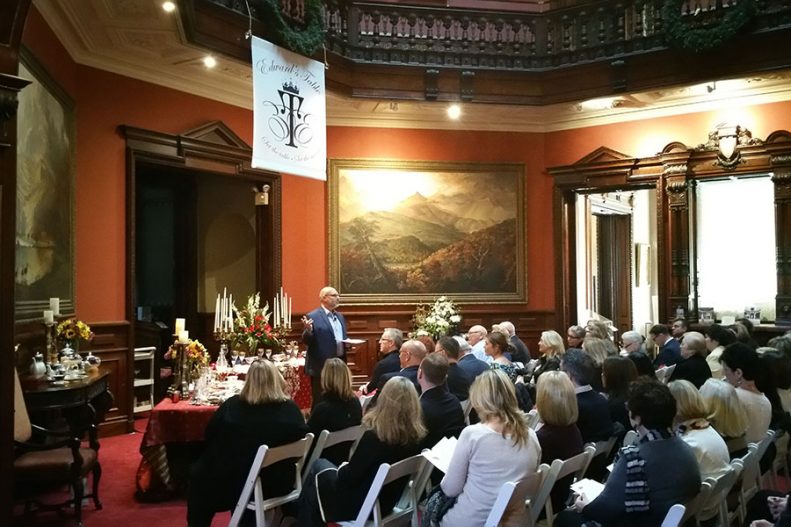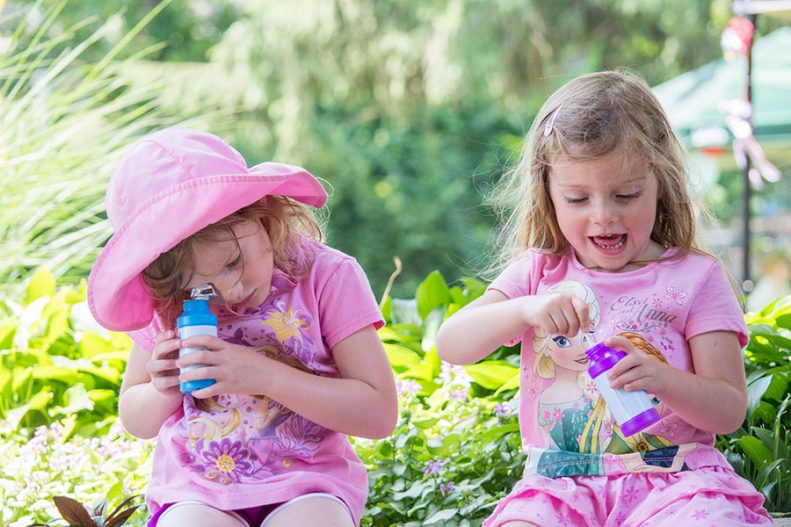 Courtesy of Sarah Grote Photogaphy
LeGrand Lockwood Circle
Circle Benefactor
$1000.00
If you would like to purchase a membership as a gift, please click here.
Membership Form