Now More Than Ever We Need Your Support
Please Consider Making a Gift
to the Annual Appeal Today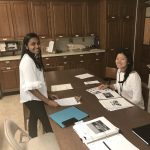 Dear Friends,
In recent years, outstanding benchmarks have been reached by the Lockwood-Mathews Mansion Museum with your support. We have won a national award, brought to completion important restoration projects, and have been recognized as a distinctive and engaging educational and cultural resource.
Keeping the doors open at the Lockwood-Mathews Mansion Museum is a challenging but exciting endeavor; just envision the thousands of students that visit the Mansion every year and are inspired to learn or the memorable impact that this historic building can have on new citizens following a Naturalization Ceremony.
Whether it is an educational program or a cherished community event, this institution continues to bring people together and nurture the relationship between this beloved National Historic Landmark and the diverse populations it serves.
You are very important to us and without your help, the Lockwood-Mathews Mansion Museum cannot continue to enrich communities with history, arts, and culture and serve residents, students, scholars, and tourists, who visit from our local communities and from all around the globe.
The recent state budget cuts will make your donation all the more significant and vital today and in the future. Every gift is impactful and will help us fulfill the important mission of keeping this cultural and artistic legacy vibrant and meaningful for generations to come.
We thank you in advance for your generosity and look forward to your support.
Please Help Us Educate, Inspire and Preserve
  I hope you will support our exciting and challenging 2018 Season as there is much to be proud of at the Lockwood-Mathews Mansion Museum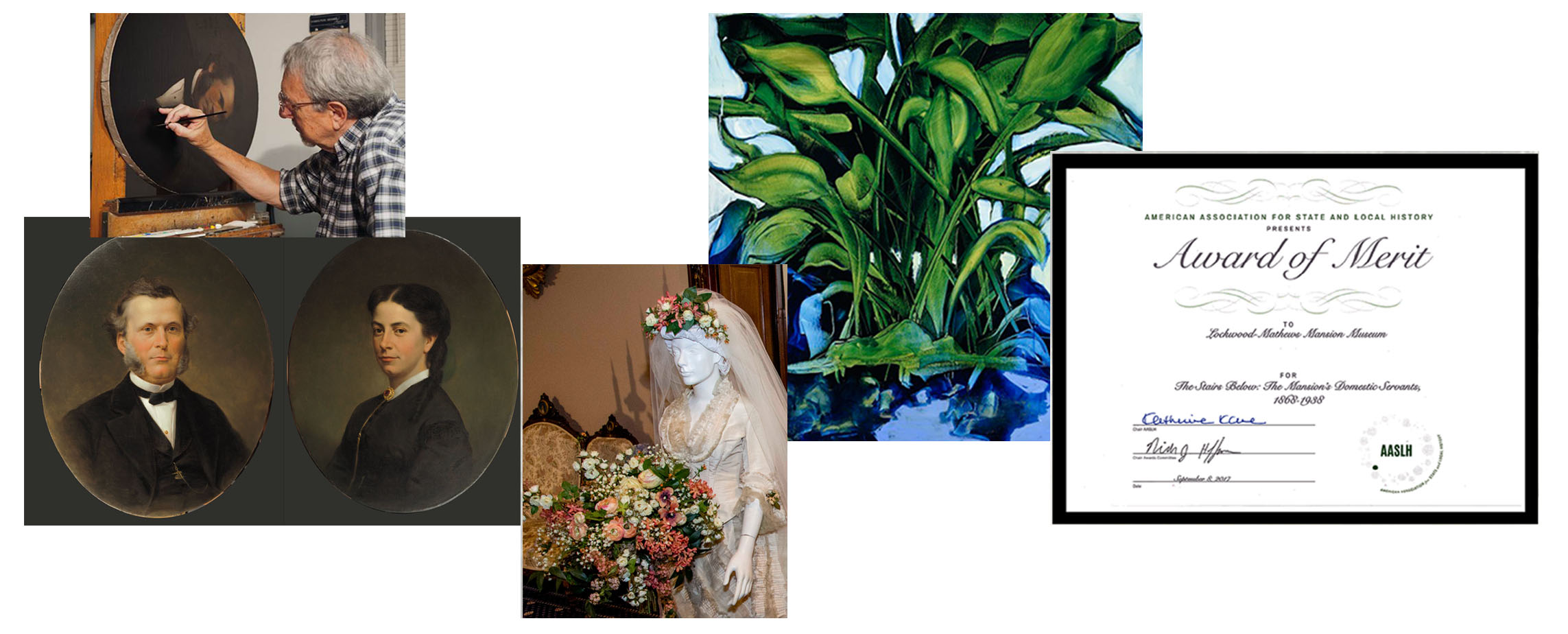 A prestigious national award for the exhibit, "The Stairs Below: The Mansion's Domestic Servants, 1868-1938"
An important and inspiring naturalization ceremony
A Young Writers Competition and Awards Ceremony
An expert restoration of portraits of LeGrand and Ann Louisa Lockwood
Record attendance for the exhibit, "Wedding Traditions"
A successful internship program
A growing volunteer corps
Speakers of national acclaim
A venue for talented contemporary artists
Programs that bring diverse populations together to learn about American history
And much more!
Photographs courtesy of Sarah Grote Photography, Jan Dilenschneider, and Catherine Kupiec and Conservator Joseph Matteis.
Every gift helps us move forward with new projects and programs and allows us to share this National Historic Landmark with all our communities.
Please Consider Making a Gift
to the Annual Fund Today