"Baseball: Stories & History of America's Favorite Pastime" – A panel discussion November 5, 2:00 pm - 4:00 pm
Norwalk Public Library, 10 Washington Street, South Norwalk, CT 06854
Light refreshments will be offered following the presentation.
Lockwood-Mathews Mansion Museum will present a panel discussion titled, "Baseball: Stories & History of America's Favorite Pastime," featuring legendary NY Mets player and 1989 Gold Glove Award winner, Ron Darling; esteemed journalist, author, and public relations director for Major League Baseball, Bob Wirz; and Kelley Franco Throop, acclaimed baseball contributor, attorney, and lecturer. This talk will be held at the Norwalk Public Library, 10 Washington Street, South Norwalk, CT 06854
Ron Darling, who has been inducted into the New York State Baseball Hall of Fame and the New York Mets Hall of Fame, joined SNY in 2006 and is the network's Mets game and studio analyst working more than 100 Mets telecasts each season. In addition to his game analyst work, Darling also contributes to SNY's Mets pre- and post-game shows, and Mets Hot Stove. Darling won an Emmy Award for best "Sports Analyst" in his first season with SNY then again in 2011 and 2017.Darling spent nine seasons as a starting pitcher for the New York Mets and was a key member of their 1986 World Championship and 1988 Division Champion teams. He also has the distinction of being the first Mets pitcher to be awarded the Gold Glove Award. Darling was born in Honolulu, Hawaii, and attended Yale University where he was a two-time All-American, leading the Bulldogs to two Ivy League titles. He currently resides with his family in Connecticut.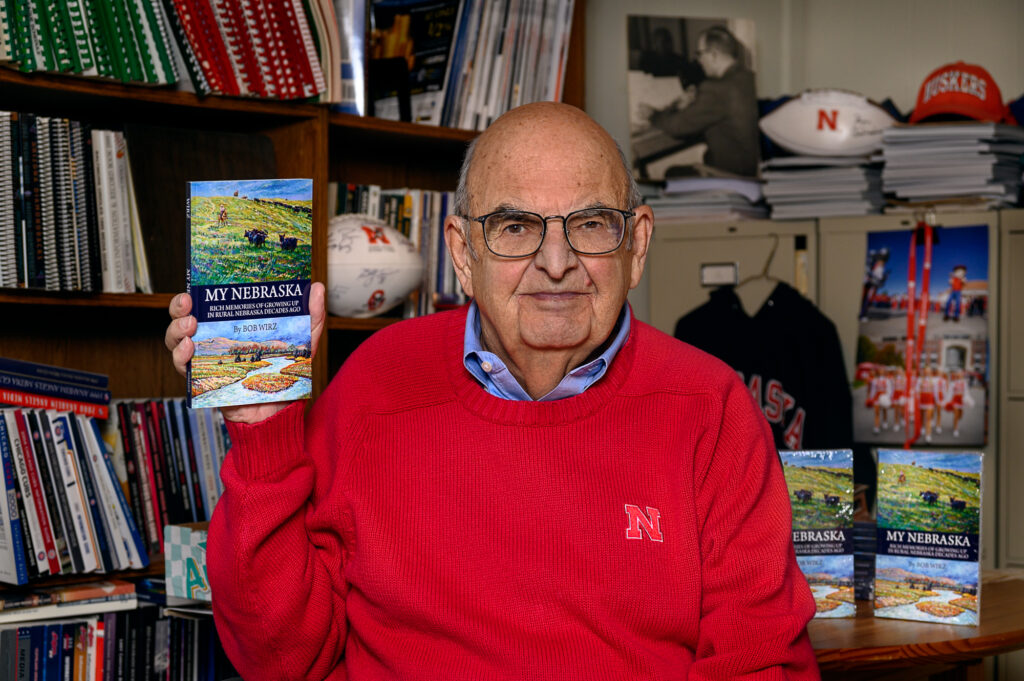 The Halsey Nebraska native Bob Wirz was public relations director for the Kansas City Royals, 1969-74. He then served as director of information for Major League Baseball commissioners Bowie Kuhn and Peter Ueberroth until 1985. Wirz began his career as a journalist, calling games for KHAS radio in Hastings. He interviewed Muhammed Ali (then known as Cassius Clay) when the boxer's bus stopped for lunch in Nebraska. He reported for the Wichita Eagle and the Denver Post, before landing his first job in baseball, as public relations director for the old Denver Bears of the Pacific Coast League, in 1967.
Kelley Franco Throop, the sole member of Three Inning Fan LLC, has loved baseball since she was 8 years old. She lives for the baseball season: each winter counting down the days until pitchers and catchers report, each spring welcoming the sound of the bat on the ball, each summer watching a game in the long, late evenings, and each fall frolicking in the excitement of the playoffs. Kelley lectures, writes, vlogs, and tweets about baseball. She is also an attorney, and she has served as an expert analyst in baseball-related litigation. She is a former guest lecturer at the National Baseball Hall of Fame and Museum and a former baseball contributor on CNN's Financial Network.
For more information on tours and programs, please visit www.lockwoodmathewsmansion.com, email [email protected], or call 203-838-9799.