Haunted: Victorian Ghost Stories at the Mansion – Halloween Tours October 18, 5:30 pm - October 27, 8:00 pm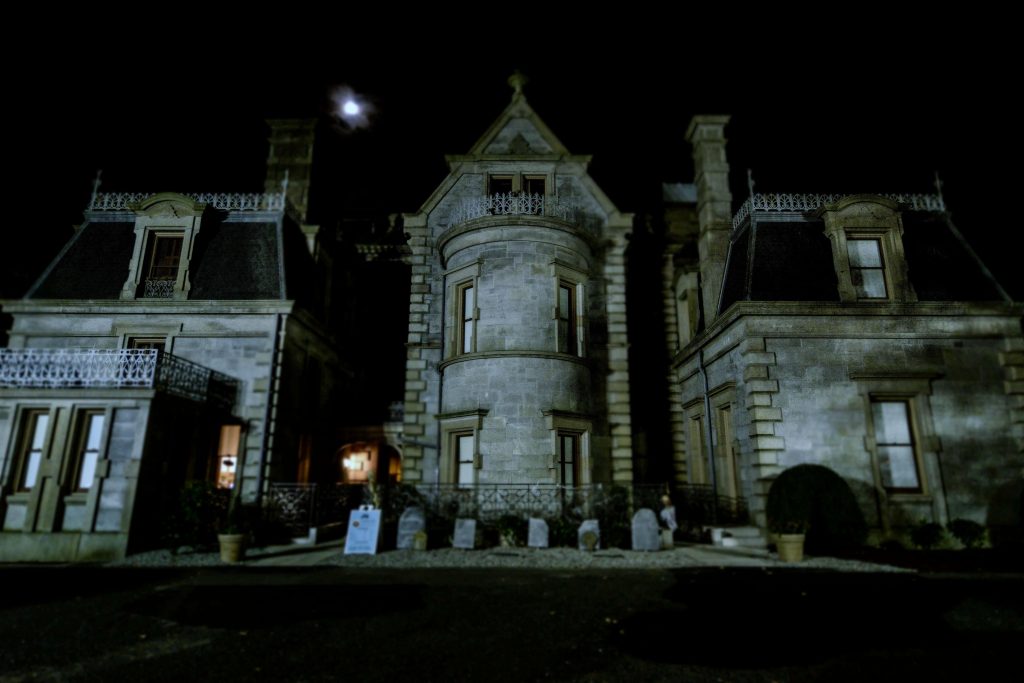 Fri. – Sun., Oct. 18-20 & Oct. 25-27
Tour start times run from 5:30 p.m.-8:00 p.m.
The Victorian era is known for its riveting ghost stories and Gothic horror. From Robert Louis Stevenson's The Body Snatcher to Oscar Wilde's The Canterville Ghost, readers in the 19th century were deeply engrossed in dark tales from the other side. In keeping with this Victorian fascination, the Lockwood-Mathews Mansion Museum will feature, Haunted: Victorian Ghost Stories at the Mansion, a series of Halloween tours that will focus on the history of the house and the chilling and legendary ghost sightings of the period. Visitors may run into the Mansion's ghosts, who are haunted by the darker memories that are part of the rarely told history of the Lockwood and Mathews families. These ghosts will wander throughout the Mansion, but only during our very special and spooky Halloween tours. Children under 16 must be accompanied by a parent or guardian.