Travel with the Victorians Gala October 13, 7:00 pm - 11:00 pm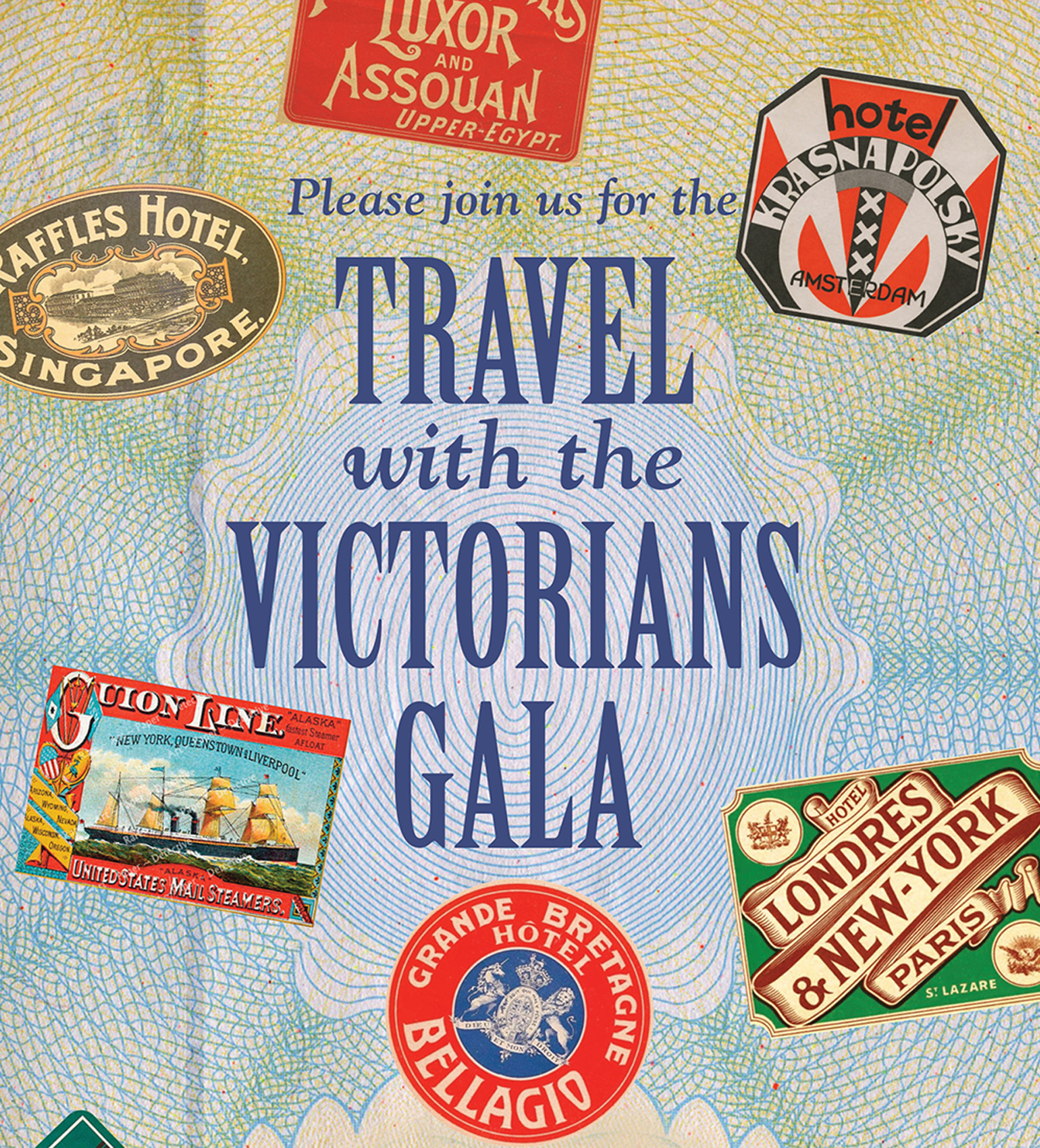 Cocktails ~ Dinner
Black Tie or Period Attire
Honoring
Trustee Mimi Findlay
Featuring
Renowned Author and Contributing Writer, Smithsonian Magazine
Tony Perrottet
&
~Exhibition Preview~
The Artist's View: Traveling the Merritt Parkway
New Works by Cynthia Mullins 
Reserve Early ~ Limited Seating
Rotunda Seating
Single Tickets: $250 ~ Tables of 8: $2,000
Adjoining Room Seating
Single Tickets ~ Tables of 6: $1,200
For Tickets:
Click here to purchase online
Call 203-838-9799, Ext. 4
Email: info@lockwoodmathewsmansion.com
No Refunds
This Gala will feature Silent and Live auctions and a special presentation by Tony Perrottet, renowned author and contributing writer, Smithsonian Magazine, The New York Times, The Wall Street Journal Magazine, Condé Nast Traveler, Esquire, Outside, Afar and the London Sunday Times.
Perrottet is the author of five books — a collection of travel stories, Off the Deep End: Travels in Forgotten Frontiers (1997); Pagan Holiday: On the Trail of Ancient Roman Tourists (2002); The Naked Olympics: The True Story of the Greek Games (2004); Napoleon's Privates: 2500 Years of History Unzipped (2008); and The Sinner's Grand Tour: A Journey Through the Historical Underbelly of Europe(2012). His sixth book, Cuba Libre! Che, Fidel and the Improbable Revolution that Changed History is being published by Penguin in December.
His travel stories have been translated into a dozen languages and widely anthologized, having been selected six times for the Best American Travel Writing series. He is also a regular television guest on the History Channel, where he has spoken about everything from the Crusades to the birth of disco.