Seasons Readings December 16, 2018, 4:00 pm - 6:00 pm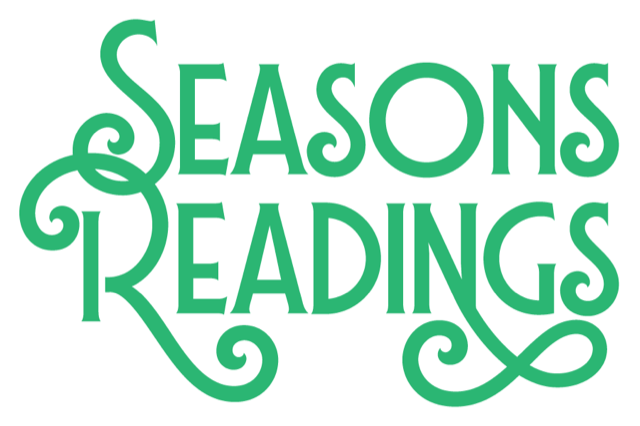 In collaboration with JIB Productions, producers of Fairfield County's lunchtime theater program, Play With Your Food, the Lockwood-Mathews Mansion Museum will present Seasons Readings on Sunday, December 16 at 4 pm.
This new program promises a laughter-filled literary afternoon of heartwarming seasonal short stories and plays performed by professional actors and delicious refreshments, all in the majestic holiday-decorated rotunda of the Lockwood-Mathews Mansion Museum. Sure to be included in the program is The Christmas Truce by Aaron Shepard and The Loudest Voice by Grace Paley. The Christmas Truce tells the strange but true story of enemies during WWI putting aside their differences for a brief spell to share in the poignancy of a Christmas Eve far from home. The Loudest Voice gives us renowned writer Grace Paley's tale of how she found her "voice" as a young child born into a New York immigrant family.  Audiences will also be treated to the antics of former ballerina Madame Irina as she leads her young charges through a rehearsal of everyone's favorite holiday ballet in Land of the Sweets by Frederick Stroppel.  Several other holiday selections by well-known authors are in store as well!
$35 / $30 for LMMM members
To purchase tickets, click here or call 203-838-9799, ext. 4.