Old-fashioned Flea Market September 15, 10:00 am - 4:00 pm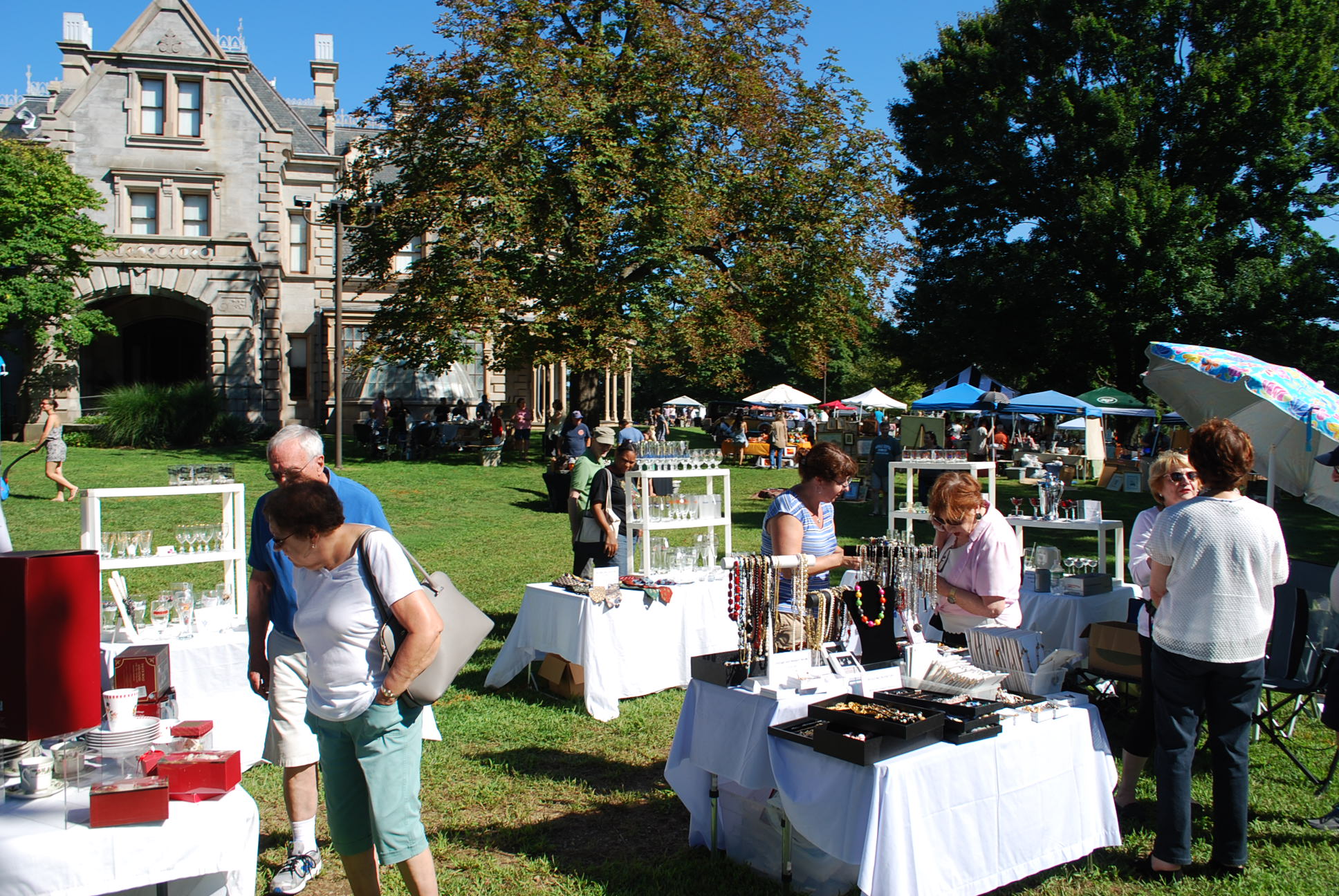 Flea Market shoppers looking for bargains and treasures might have that opportunity at the Lockwood-Mathews Mansion Museum's Old-Fashioned Flea Market where more than 80 vendors will be offering a variety of items including antiques, repurposed furniture, collectibles, jewelry, specialty foods, crafts, household items, clothing, and toys. The Museum will be open for $5 mini-tours and feature a White Elephant table where visitors can shop for rare finds. Trendy food trucks will serve edibles to satisfy all palates, while a classic and antique car show will entertain shoppers of all ages.
Food Vendor Application: click here
Merchandise Vendor Information:
The event will take place rain or shine. Vendor sites are approximately 10×16 feet. Spaces will be assigned on a first come, first serve basis. The cost for each site will be $75 ($65.00 for returning Vendors and application received by July 31st 2019). Advance payment is required. Vendors may unload merchandise at their site BUT will be required to park their vehicle in the parking lot. (No Exceptions)
After clicking Submit above, your browser will be moved to a secure payment area. You do not need a PayPal account to complete your application. You may use your own credit card.