"Growing Up Grant: A Gay Life in the Shadow of Ulysses S. Grant" – Lecture by Ulysses Grant Dietz June 11, 2:00 pm - 4:00 pm

Admission: $15 LMMM Members, $20 non-members
Click here to purchase tickets
Location: Stepping Stones Museum for Children (303 West Avenue, Norwalk), Multimedia Gallery
Ticket purchase includes admission to the lecture and light refreshments following the presentation. After the lecture, there will be a special drawing for a private tour of Grant's Tomb in NYC on Riverside Drive to take place on July 12, 2023, at 11am.
The tour will be given by Ulysses Grant Dietz; there will be a Park Ranger available for questions. Grant's Tomb, officially administered by the National Park Service as the General Grant National Memorial, is located near the intersection of Riverside Drive and West 122 Street in New York City.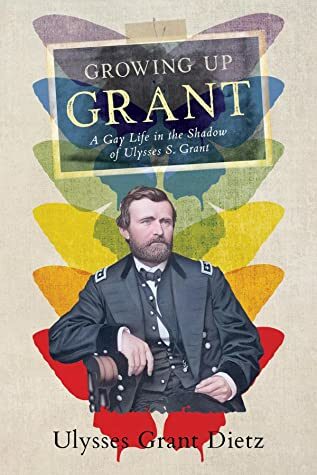 Ulysses Grant Dietz will discuss his book titled, "Growing Up Grant: A Gay Life in the Shadow of Ulysses S. Grant." He grew up Grant because Ulysses was too dangerous a name to call a kid in the 1950s, when conformity ruled, and Ulysses S. Grant's reputation was in the toilet. His given name Ulysses, however, ended up defining him as he was coming out in the early 1970s, altering his relationship with the world.
On his father's side, an Alsatian immigrant to Colonial New York and, on his mother's, a Puritan dissenter seeking freedom on the Mayflower, added romance to his bland "Leave It to Beaver" life in Syracuse, New York in the 1960s. His world was a snapshot of prosperous, suburban Post-War America for a baker's dozen of years, until two of his siblings died and he realized, at sixteen, that he was gay.
The people who made him who he is today are always on his mind. They danced on the edge of the Gilded Age after the Civil War and helped define the American dream for three centuries.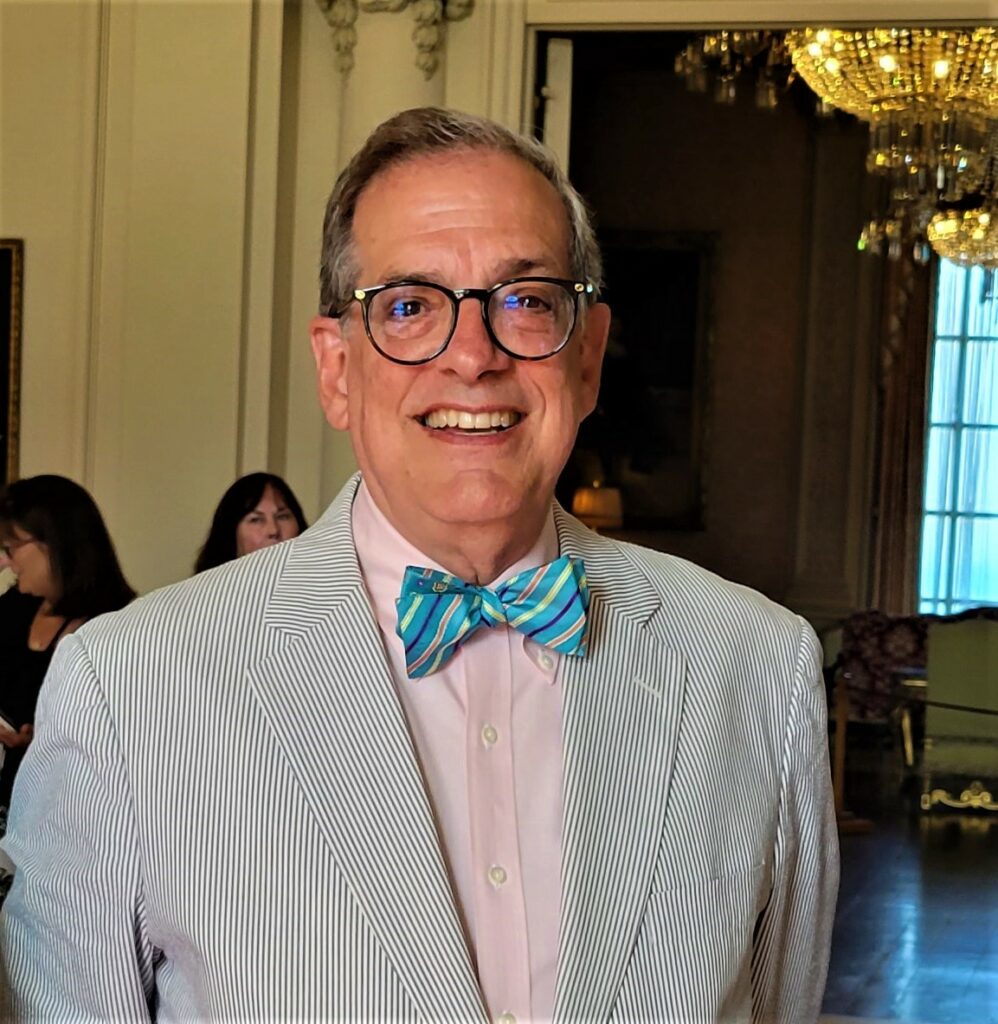 Ulysses Grant Dietz grew up in Syracuse, New York. He studied French at Yale, and was trained to be a museum curator in the Winterthur Program in American Material Culture. A curator at the Newark Museum for thirty-seven years before he retired, Ulysses is a great-great grandson of Ulysses S. Grant. His late mother, Julia, was the President's last living great-grandchild; youngest daughter of Ulysses S. Grant III, and granddaughter of the president's eldest son, Frederick.