"Queen of Bohemia: The Forgotten Journalist Zoe Anderson Norris" – Lecture by Eve M. Kahn March 12, 2:00 pm - 4:00 pm

Admission:  $15 LMMM Members, $20 non-members
Click here to purchase tickets
Location:  Stepping Stones Museum for Children  (303 West Avenue, Norwalk), Multimedia Gallery
Ticket purchase includes admission to the lecture, light refreshments following the presentation, and entry into a special drawing for a chance to win a spot on a private tour with Eve M. Kahn at the Grolier Club in NYC.*
Independent scholar Eve M. Kahn will explore the legacy of Gilded Age author and reformer Zoe Anderson Norris (1860-1914). Writer and publisher of the bimonthly magazine The East Side, Norris focused on New York's immigrants and outcasts in dire straits. She sometimes worked undercover to expose issues that still resonate in today's society. A Kentucky-born longtime Manhattanite, known as a Queen of Bohemia, Norris also founded the Ragged Edge Klub, which met for weekly dinners combining activism and dancing. She handed out aristocratic titles to Ragged Edgers, such as Lady Betty Rogers of the Bronx and Baron Bernhardt of Hoboken. A few days after completing the last issue of The East Side, which described her recent dream that she would die soon, she suffered fatal heart failure—and her prediction made headlines in newspapers nationwide.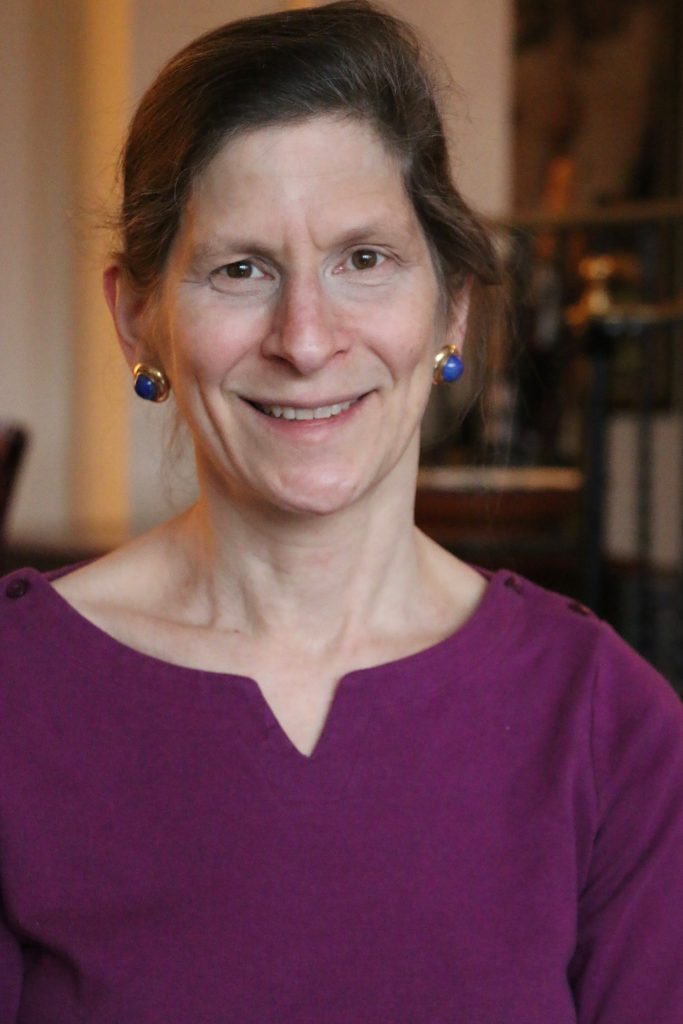 Author Eve M. Kahn, an independent scholar specializing in art and architectural history, design, and preservation, was weekly Antiques columnist at The New York Times, 2008—2016. She contributes regularly to the Times, The Magazine Antiques, and Apollo magazine, and serves on the boards of scholarly institutions including the Grolier Club. Her biography in progress for a university press is provisionally titled, "Queen of Bohemia Predicts Own Death: The Forgotten Journalist Zoe Anderson Norris, 1860-1914."
*SPECIAL DRAWING: On March 18, 11:30 a.m.-1 p.m., Kahn will offer a private tour for special drawing winners at the Grolier Club at 47 East 60th Street in Manhattan. In addition to the Zoe exhibition, highlights at the 1910s building include a soaring neoclassical library, a Gilded Age interpretation of a 17th-century New York taproom, and a memorial shrine for a Victorian bibliomaniac. Ticketholders must be present at the lecture to be entered into the special drawing. Winners will need to arrange their own mode of transportation to and from the Grolier Club.
Image: Zoe Anderson Norris for a 1909 issue of her Manhattan-based bimonthly magazine, The East Side