Virtual Old-fashioned Flea Market September 18 - September 20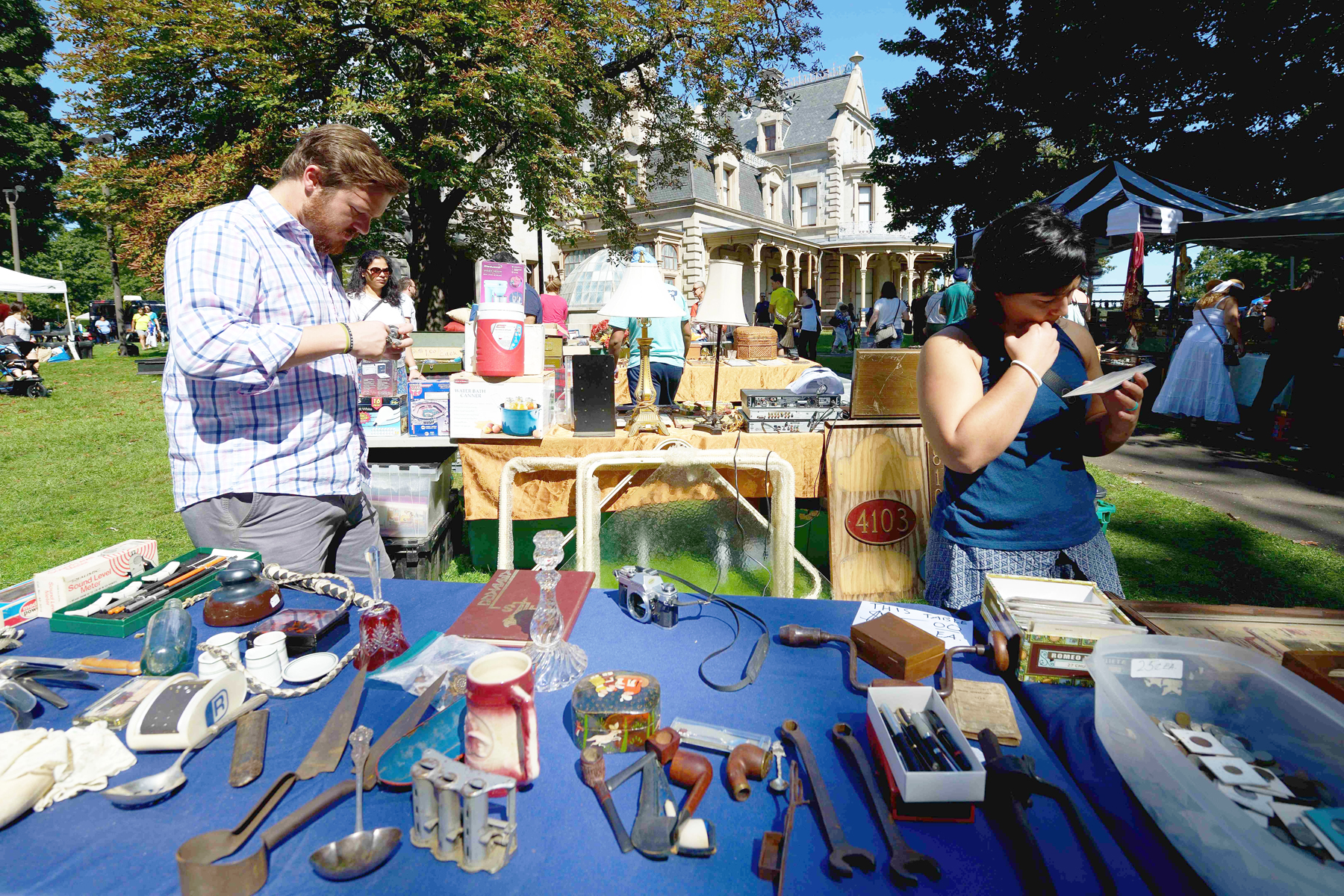 This year, the Lockwood-Mathews Mansion Museum's annual Old-fashioned Flea Market is "going virtual" on Fri., Sept. 18 through Sun., Sept. 20, 2020.
Shoppers will still be able to hunt for bargains and rummage for treasures from their own living room and at the click of a button on their laptops, tablets, or smart phones. The Mansion's Flea Market will connect buyers to a variety of vendors who are offering antiques, repurposed furniture, collectibles, jewelry, crafts, household items, clothing, toys, and specialty farm-to-table items.
The Mansion will also manage, virtually, a White Elephant Table, highlighting items generously donated by supporters and offering sales for as little as $10 for a multiple-item purchase.
All proceeds will benefit the Lockwood-Mathews Mansion Museum.
Vendor online "spaces" are $35 and the deadline to sign up and participate is September 1. All participating vendors must have an online store or website. For more information, please contact Building & Events Coordinator Charles Hill at 203-838-9799 ext. 117 or email. 
After clicking Submit above, your browser will be moved to a secure payment area. You do not need a PayPal account to complete your application. You may use your own credit card.