"Frederic Church at Olana: Art, Ecology, and the Native Forest" – Lecture by Sean Sawyer, PhD May 21, 2:00 pm - 4:00 pm

Admission:  $15 LMMM Members, $20 non-members
Click here to purchase tickets
Location:  Stepping Stones Museum for Children  (303 West Avenue, Norwalk), Multimedia Gallery
Ticket purchase includes admission to the lecture and light refreshments following the presentation.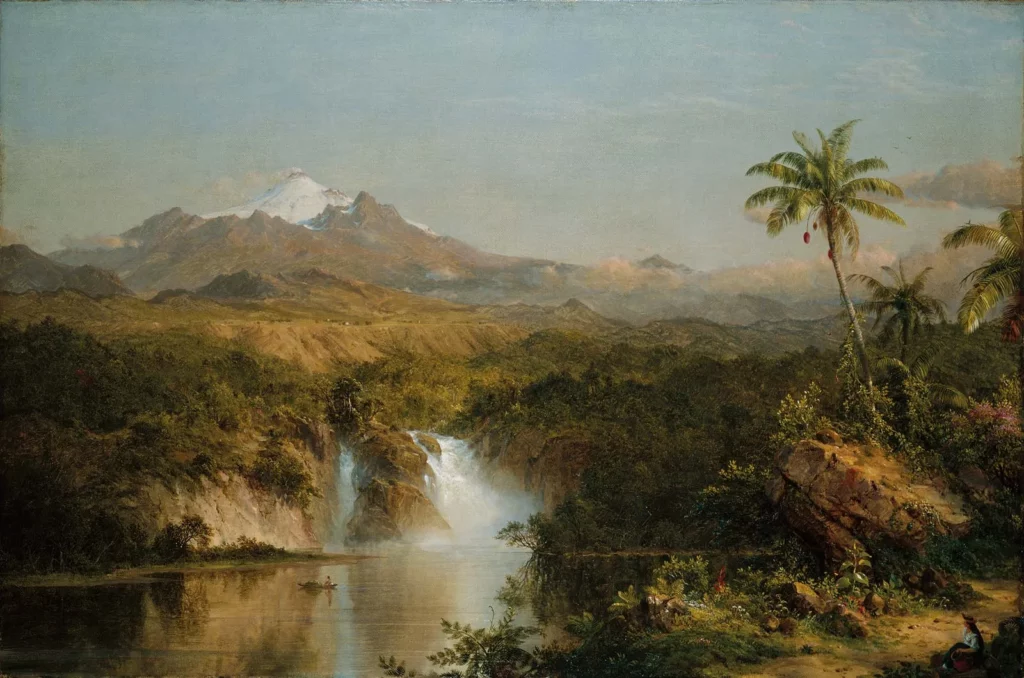 A National Historic Landmark and New York State Historic Site, Olana is the masterwork of Frederic Edwin Church (1826-1900), America's preeminent 19th-century artist. As a painter, Church defined our national identity as inextricably linked to the majesty of the natural world.
At Olana, Church sought to marry aesthetic endeavor and environmental action, and at the core of the endeavor was the ambitious reforestation of 250 acres of overworked land with native trees. Since 1971, The Olana Partnership and New York State Parks have worked tirelessly to restore Olana in a pioneering public and private partnership that has become a model for the nation.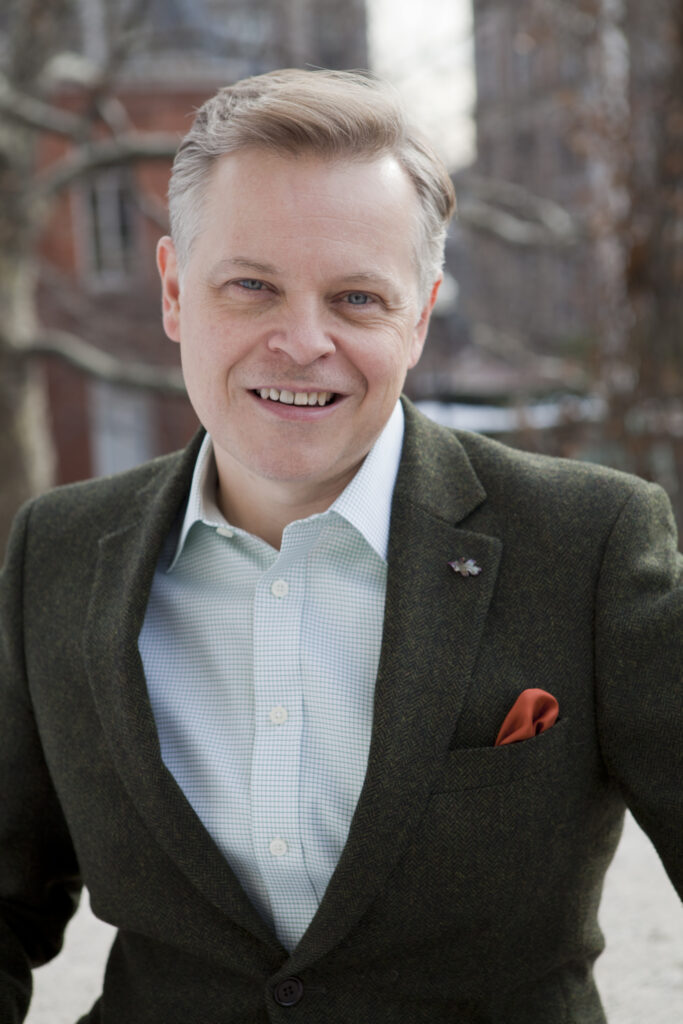 Sean Sawyer, Ph.D., has been Washburn & Susan Oberwager President of The Olana Partnership, since May 2015. He received a B.A. summa cum laude in Art History & Archaeology from Princeton University in 1988 and his Ph.D. in Architectural History from Columbia University in 1999.  Prior to joining Olana, Sean was the Executive Director of The Royal Oak Foundation, the American partner of the National Trust of England, Wales, and Northern Ireland. He began his non-profit career as Executive Director of the Wyckoff House Museum in East Flatbush, Brooklyn.  Sean is a member of the Columbia Economic Development Corporation Board of Directors and the Village of Kinderhook Historic Preservation Commission.
Sean Sawyer, President of The Olana Partnership, will discuss how Church engaged with the emerging field of ecology, first in his tutelage with Thomas Cole and by literally following in Humboldt's footsteps in his meteoric rise as the country's most celebrated landscape painter. The talk  explores Church's four decade-long development of Olana, where he immersed himself in "landscape architecturing" to speak to the history of the land and human impact on it.
Event is sponsored in part by