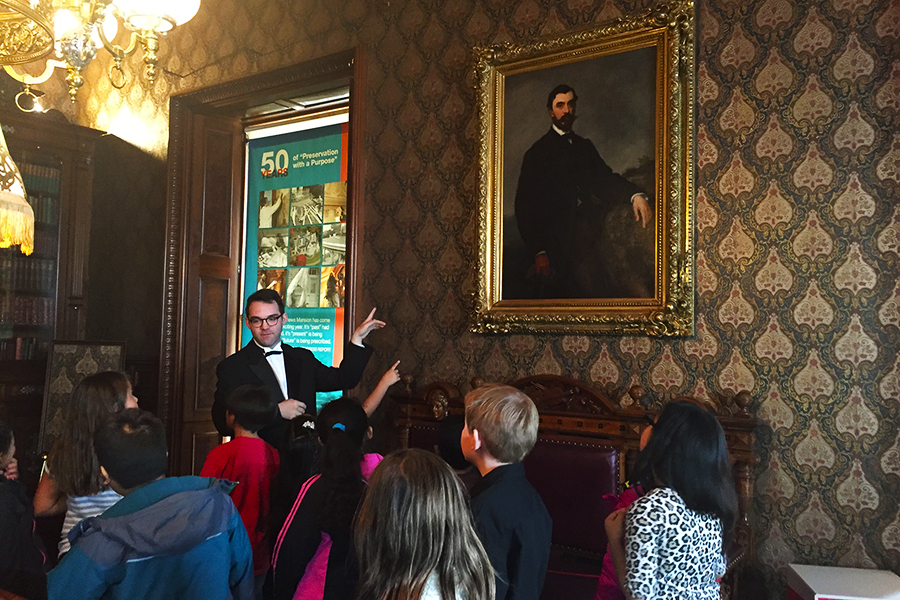 SCHOOL TOURS
The Museum's Education Program continually strives to build connections between history and current events while teaching students about the vibrant past of this historic landmark.
YOUNG WRITERS COMPETITION
The objective of the Museum's Education Program is to continue to establish this vibrant program in Norwalk's public schools and communities throughout Connecticut, Westchester, and the NYC Metro area.
HIGH SCHOOL INTERNSHIP
Every year the Museum receives many requests for internships and the staff and volunteer educators provide their time, guidance, and training to help them acquire important skills for the future.